CIUU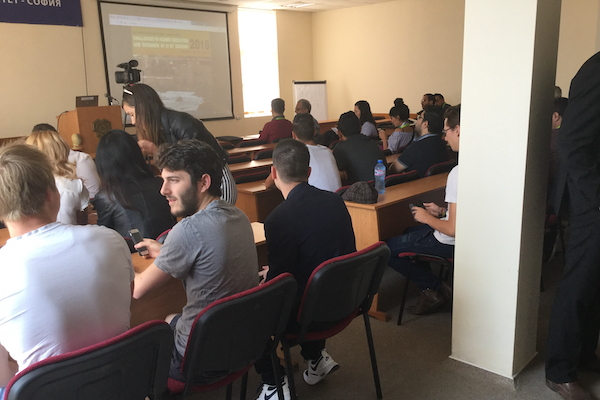 One of CIUU's main activities is to provide training for students and organizations.
The training focuses on the topics covered by the laboratory.
Trainings are conducted in the form of seminars and certification courses.
Certification courses are conducted on a fixed program by the manufacturer of the technology concerned.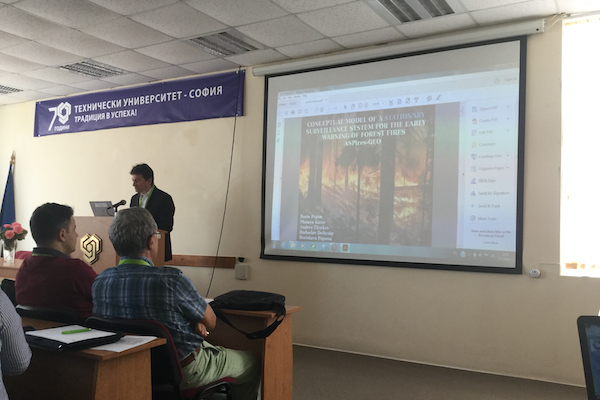 CIUU is a representative of TU Sofia in numerous associations and clusters.
Working relationships with leading companies on the Bulgarian and international markets have been established.
This partnership provides an opportunity for our students to gain hands-on knowledge through participation in internships, seminars and trainings.
Our goal is to help our students gain a solid understanding of the technologies widely used by large corporations during their studies. This is a prerequisite for finding prestigious jobs in Bulgaria, Europe and the world.
CIUU is an authorized training center for US companies OneSpan and Palo Alto.
OneSpan is a global leader in the production of authentication technologies.
Palo Alto is one of the leading companies in the field of network security systems.
In a specialized training hall on the territory of TU Sofia, standardized courses are held, according to the program of the respective manufacturers.
These courses are the foundation required for successful examinations and certification by manufacturers.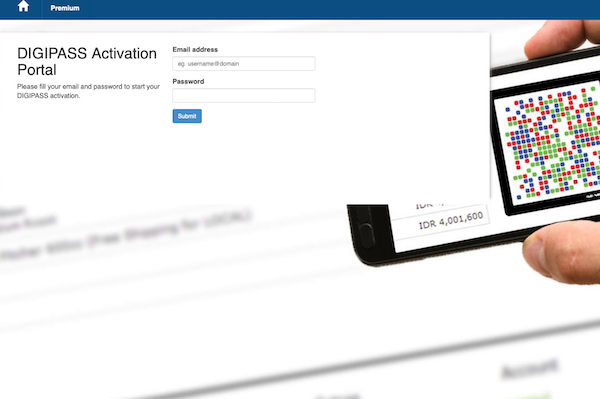 Access to each system goes through a user identity check.
This is one of the main processes undergoing various hacking technologies.
Elements of this theme are:
Organization of profiles
System profiles synchronization
Authentication methods
Centralization of authentication processes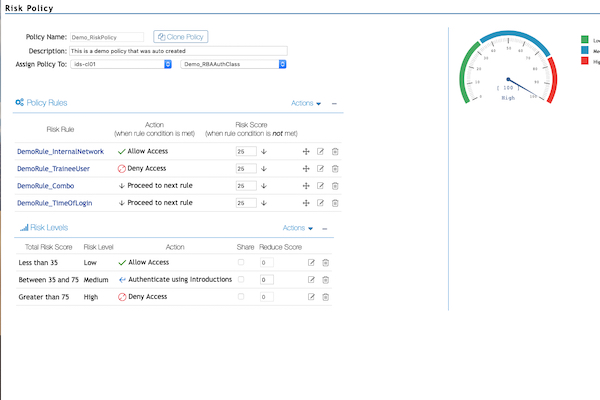 Network security is the basis for reliable operation of all IT systems.
Network security is realized through a variety of hardware and software technologies.
We also address issues with controlling access to WEB-based applications.
This topic includes technology from leading manufacturers.
Files and documents are one of many things that is created in the process of administrative management of organizations.
With the current EU data protection regulations, this topic is becoming increasingly relevant.
Data stored as files is subject to a lot of malicious technology.
The topic includes technologies from leading manufacturers that give users a new style of working with files and documents.